Indian Himalayas & Bhutan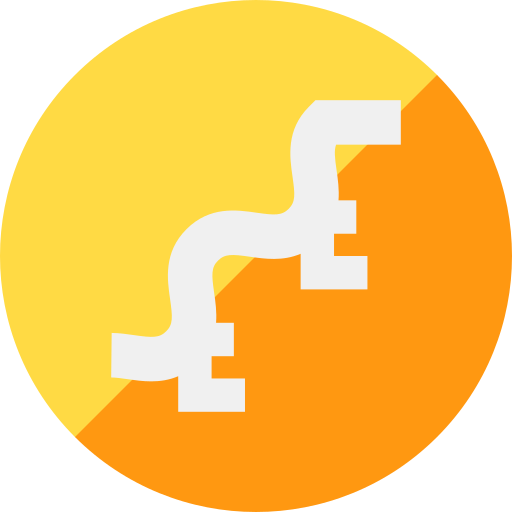 Indian Himalayas & Bhutan
The Himalayan region is one of the most photogenic and culturally interesting in the World. Secluded for centuries by the highest walls in nature, life here runs at a different pace. Bhutan, the sovereign Himalayan Kingdom doesn't have GDP, but rather measures its Gross Domestic Happiness. We'll journey to this exclusive destination overland, on an exciting itinerary that you won't find anywhere else, and that will take you across the legendary Darjeeling and Sikkim regions in Eastern India. A true adventure that will rarely come by easily! SAY YES now and meet your new travel family!
Day 1: Darjeeling. 
Arrival in Bagdogra Airport. People connecting from Delhi or Dibrugarh. Drive to Darjeeling. Spend the afternoon exploring Darjeeling.
Overnight in Darjeeling.
Day 2: Pelling and Yuksom. 
Exploring Pelling, Kanchenjunga Falls and Yuksom.
Overnight in Yuksom.
Day 3:  Tibetan Monasteries in Yuksom.
Full day exploring three Tibetan Monasteries in Yuksom, the cultural capital of Sikkim, perched in the Indian Himalayas.
Overnight in Yuksom.
Day 4: Journey to Bhutan.
We'll roadtrip across Sikkim to the border with Bhutan, stopping on the way to sink in the unparalleled Himalayan sceneries.
Overnight in Jaigaon.
Day 5: Thimphu, Bhutan. 
After breakfast we'll cross into Bhutan and journey to Thimphu, where we'll start exploring.
Overnight in Thimphu.
Day 6: Paro.
Full day discovering everything that Paro has to offer: mingling with locals, the photogenic monasteries and stunning natural surroundings.
Overnight in Paro.
Day 7: Tiger's Nest.
Tiger's Nest is the highlight of this Expedition's itinerary and we saved this hike for last to end on a high note.
Overnight in Paro.
Day 8: Fly out 
After breakfast, it's the saddest moment of any Expedition: saying goodbye! We catch our flights back home.
Hotels
Shared rooms in 3-4star hotels.
Transport
Private vehicle and driver.
Domestic Flights
Inbound flight from Delhi to Bagdogra
Entrance Fees
All entrance fees to sites on your itinerary.
Meals
Sikkim: Breakfast. Bhutan: all included.
Local Guides
Expert crew that will help us navigate and squeeze the most juice of our adventure.
Visa Assistance (India)
Most nationalities can get an evisa to visit India and need a permit to visit the Eastern regions. We'll assist you in the process should you have any doubts.
Visa Bhutan
Bhutan visa is included.
Bhutan tourist fee
It's gone up to $390 a day, and it's all inclusive.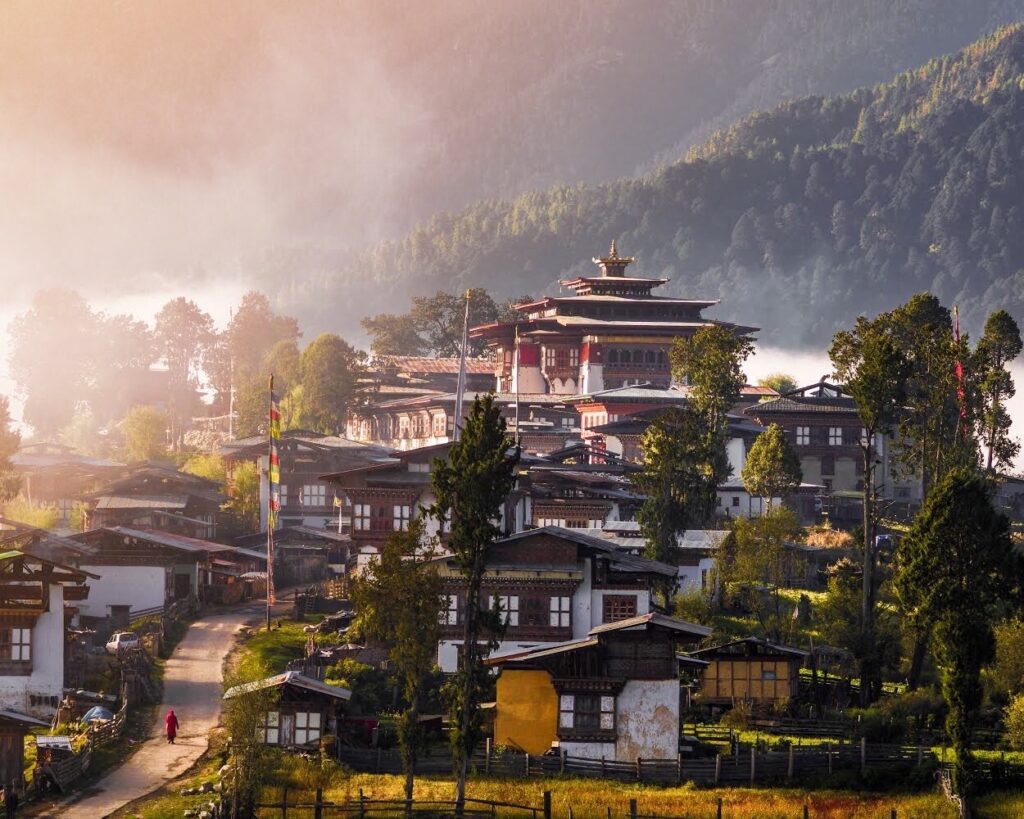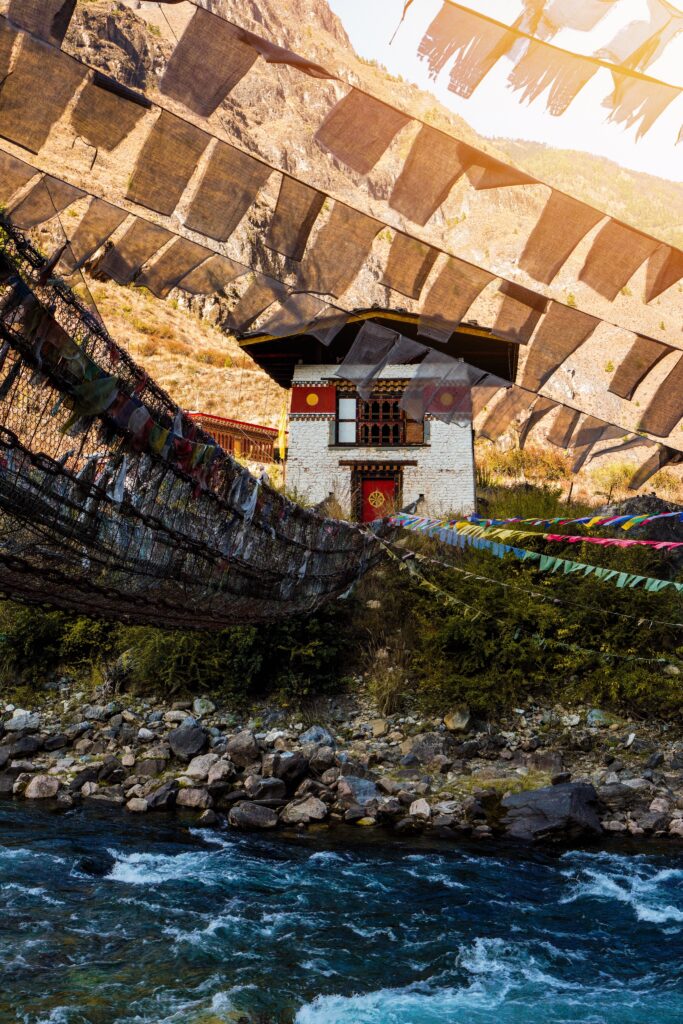 Most nationalities can get an evisa to visit India. We'll assist you in the process should you have any doubts. We will arrange your Bhutanese visa.
Wander Expedition doesn't book flights for you and is ultimately not responsible for your flight connection, but we can offer guidance and support when you research the best options for you. You will be flying to Delhi and from Paro.
India and Bhutan are one of the safest destinations we've traveled to in Wander Expedition! It's a fantastic first experience in South Asia for those of you that want to explore the most secluded side of this region with the best local crew.
This Expedition is for everyone looking to have a fun time, explore an off the beaten path destination, make new travel friends and memorable travel stories. East India is the perfect unique off the grid adventure, offering great cultural depth, historic monuments, and stunning outdoors. It's also one of our most affordable Expeditions and one of those that will be filled with travel stories.
Wander Expeditions is not a traditional travel agency where the first to pay is the first to go. We take you to stunning destinations, but we know the people you share it with is even more important when you travel. That's why we have a refined selection process where we filter and vet candidates to ensure that groups are fun, balanced, diverse and interesting! We make sure candidates are on the same page and share our values of being fun, flexible and fearless, so we can guarantee everyone will have an amazing experience. We create travel families, so #trusttheprocess. Halfway through our process, we share the price with all pre-selected applicants. It only takes 15 min to apply, so you literally have nothing to lose! What are you waiting for to join the Wander Fam?
If you want to be one of the fortunate people selected for our Indian Himalayas and Bhutan Expedition:
Make sure the dates work with you before you start the selection process.
SAY YES and complete our online application form below.
Once you've applied and signed up to Wander Expedition, we'll update you as you move on in the selection process. Check your Spam folder regularly in case the automated emails go there!