The
best
travel
families:
Wander Expeditions specializes in creating travel families out of a group of strangers in some of the World's most exotic countries. How? We aren't a traditional travel agency where the first to book is the first to join. We carry out a curated selection process where applicants are vetted, interviewed and screened to ensure they are the right fit for each group and adventure. This way, our Expeditions are diverse, balanced, but more importantly, everyone is on the same page and, hence, we can guarantee the highest client satisfaction. 
All our Expeditioners have 3 things in common: they are Fun, Flexible and Fearless! They SAY YES to Life.
What are you waiting for to join The Wander Fam? SAY YES to one of our Expeditions now!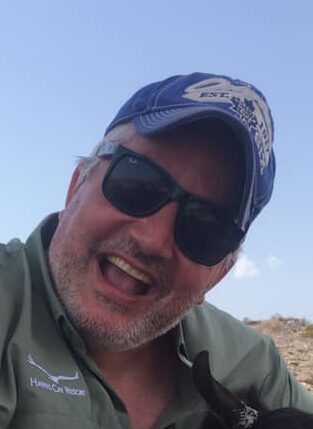 "The Wander Expedition to Socotra exceeded my expectations in too many ways to list. It was such an incredible experience to travel to such a remote destination with a group diverse in nationality, religion, beliefs and age yet tied together by the common interest and desire to travel. I can't wait to go on another expedition."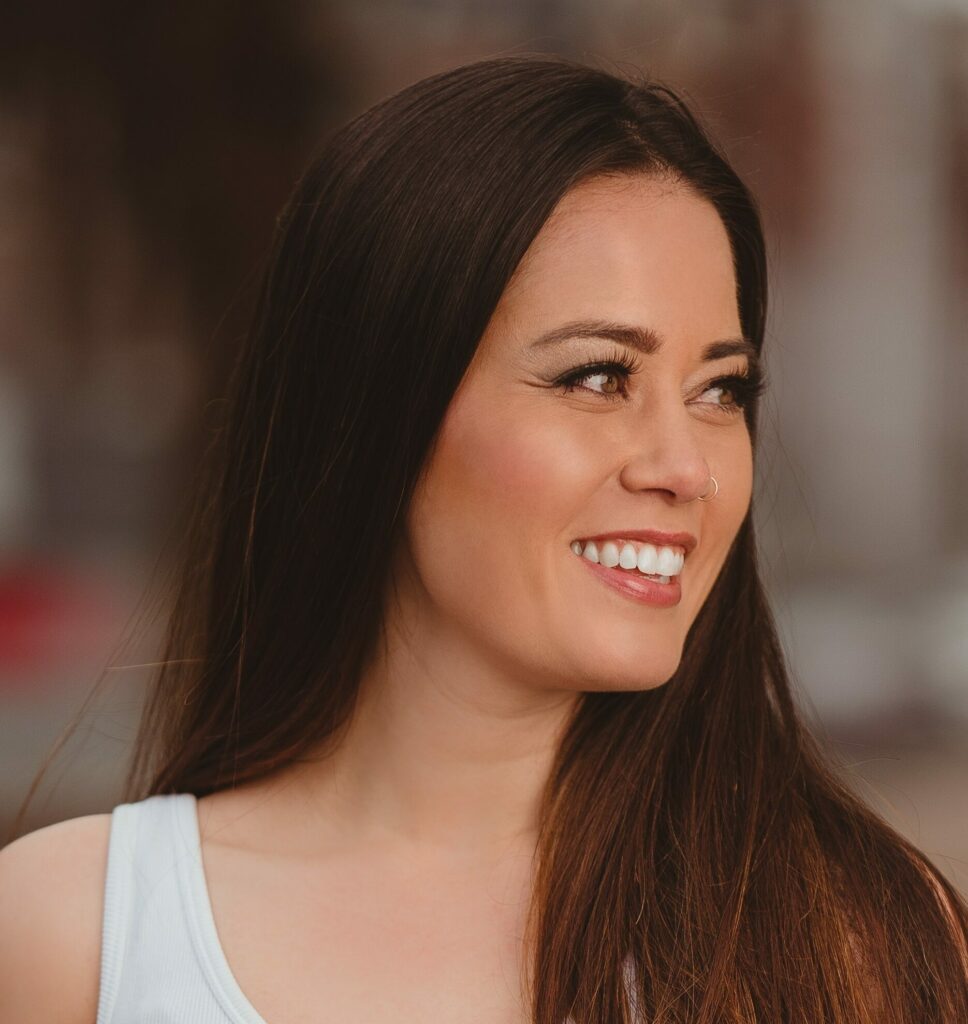 "As a woman that has an interest to explore more unusual destinations, Wander Expeditions was the perfect way to meet an incredible group of likeminded travelers! The Wander Expedition team crafted incredible itineraries to both Iraqi Kurdistan and Socotra Island, Yemen; destinations that I felt completely at ease in that would normally feel stressful for a solo female traveler. I've made some of the best friends that feel like family for life, and I can't thank Alvaro and Wander Expeditions enough for memories I'll always cherish!"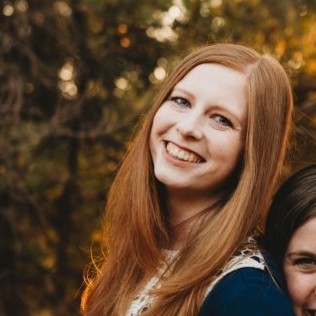 "Wander Expeditions provided me with my dream trip. I love adventure based travel that allows me to see the raw culture and how people actually live, and that's exactly what this was. The group was a blast and I felt comfortable with everyone as soon as I met them. Everything was well organized and relaxed. I've traveled with many groups in the past, and this was hands down the best. The group was great, Alvaro is awesome, the local guides were magnificent, and we were kept busy while still having down time. Amazing opportunity and I feel very lucky that I got to go! I hope to go again in the future."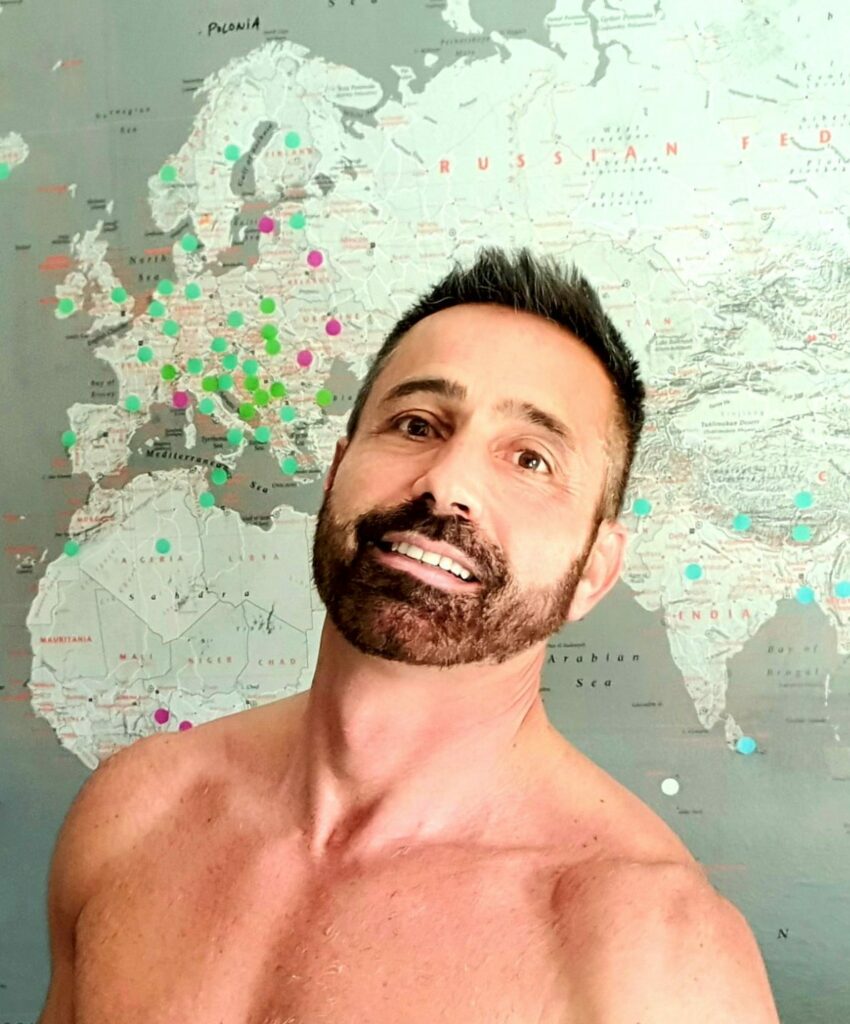 "Wander Expeditions takes travelling to another next level. What I liked the most travelling with them was not the places (Congo & Somaliland) I got to see but the way of travelling and the good vibes among the travel group they create. Although the logistics of the trip are carefully organized, there is always space for improvising, integrating with locals and living life-changing experiences. I will for sure join future Wander Expeditions."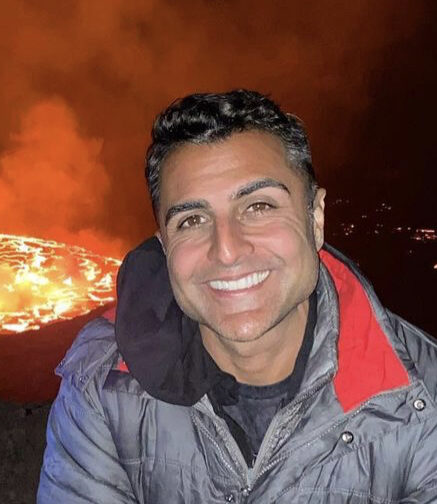 "Joining the DRC expedition was the best decision I've made all year! The expedition was the perfect balance of adventure and comfort. Plus, I left the trip with some awesome new friends and travel buddies. We've already started planning more trips together. Of course, the big downside is I had to hang out with Alvaro for 10 days, but that's a small price to pay."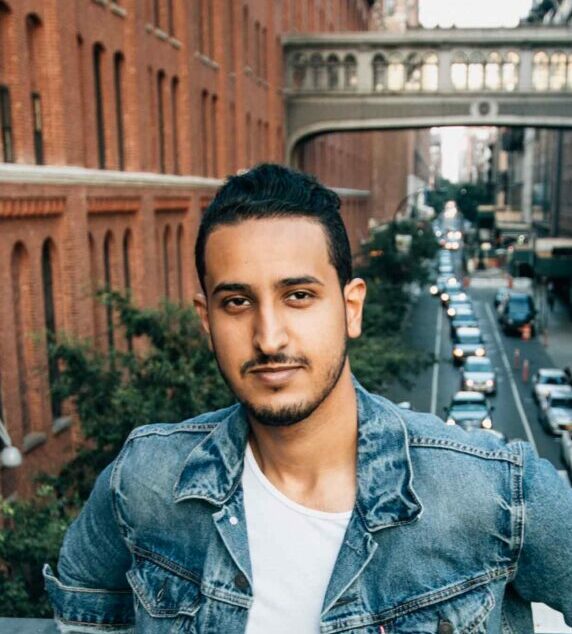 "My trip to Venezuela has been my highlight of the year, it definitely exceeded my expectations. I met incredible people that I still keep in touch with, tried new experiences, and enjoyed my time throughout the whole thing. I'll be joining future trips for sure."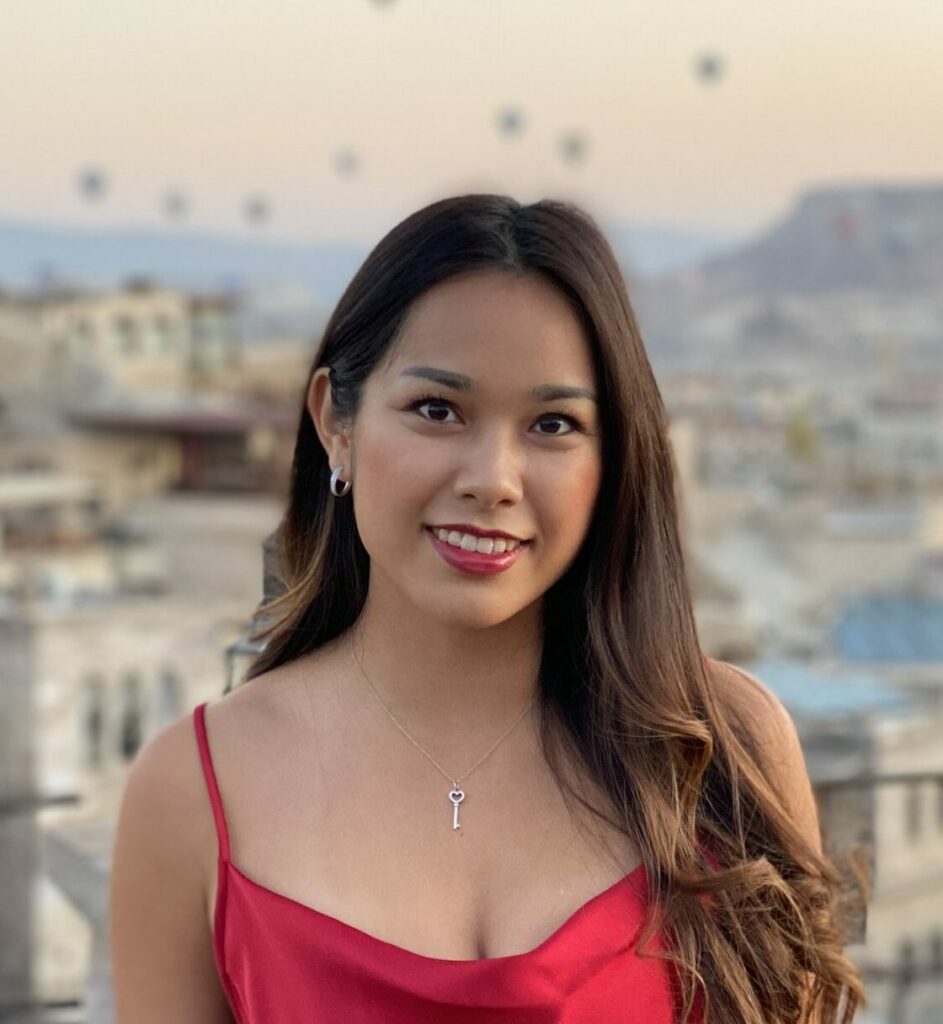 "Usually I don't travel in groups or with strangers. But after the first day, it feels like you're traveling with friends that you have known forever. I've done 2 expeditions and can't wait for the next one!"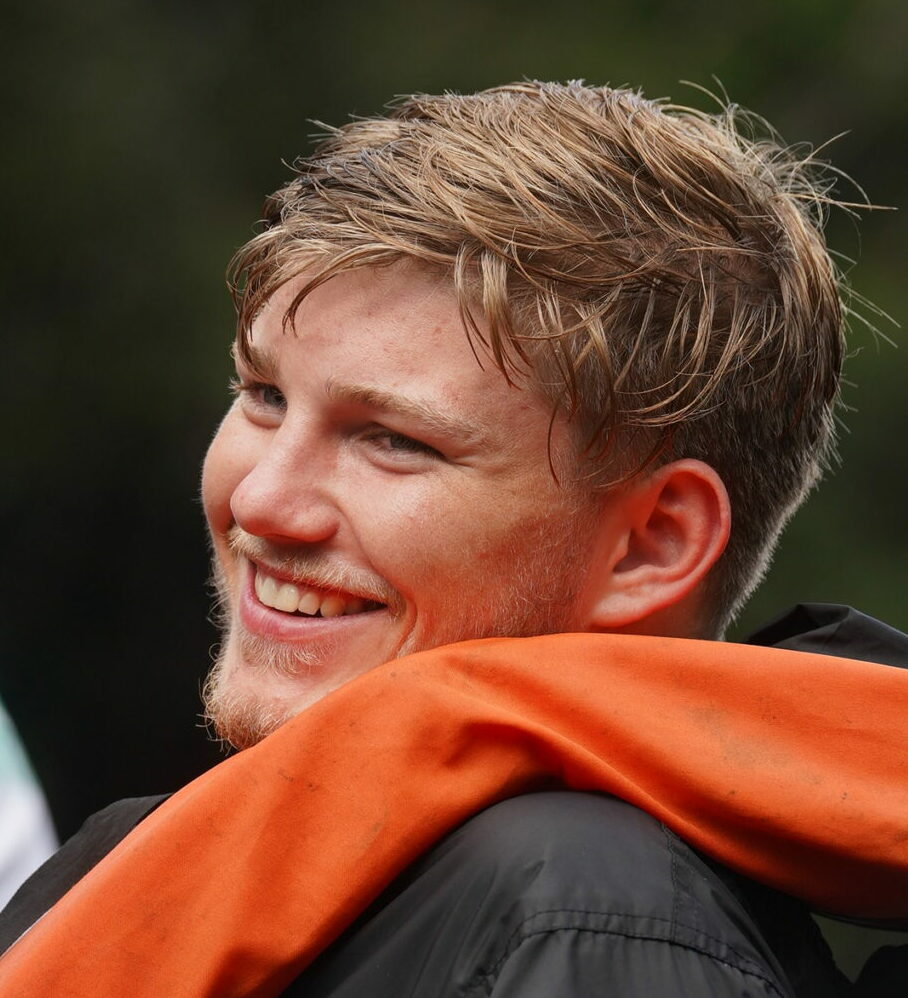 "Venezuela was an amazing trip, the destination is hard to beat. But what is even harder to top is the amazing people selected for these adventures. I'll join more trips without a doubt and I'm sure each trip will be better then the previous one!"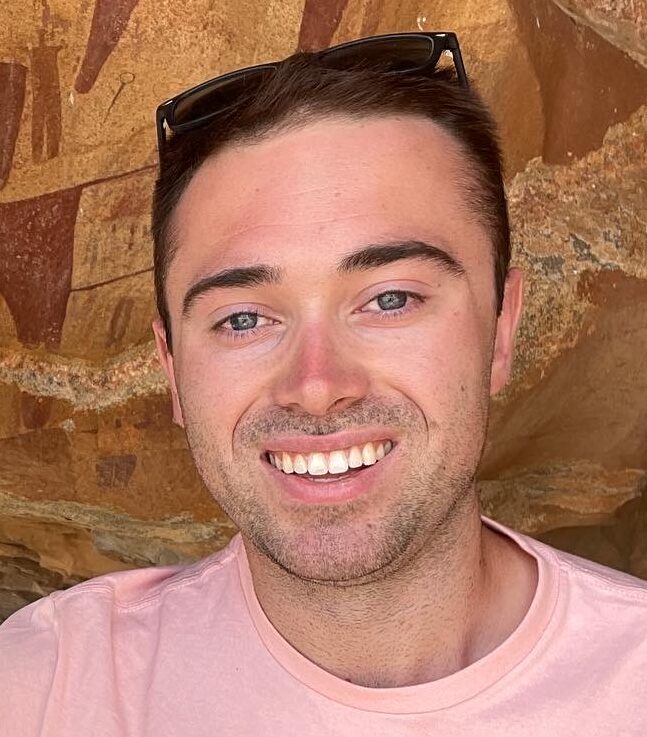 "I had such a great time on my first Wander Expedition, I am already planning to go on more trips! The destinations are always unique and the itineraries are always carefully selected to make sure you get a chance to deeply explore each country you visit. However, the best part about the expeditions is always the people you meet. Wander Expedition groups truly become families, and I guarantee you'll make lifelong friends on your expedition. I'm already counting down the days until my next trip begins!"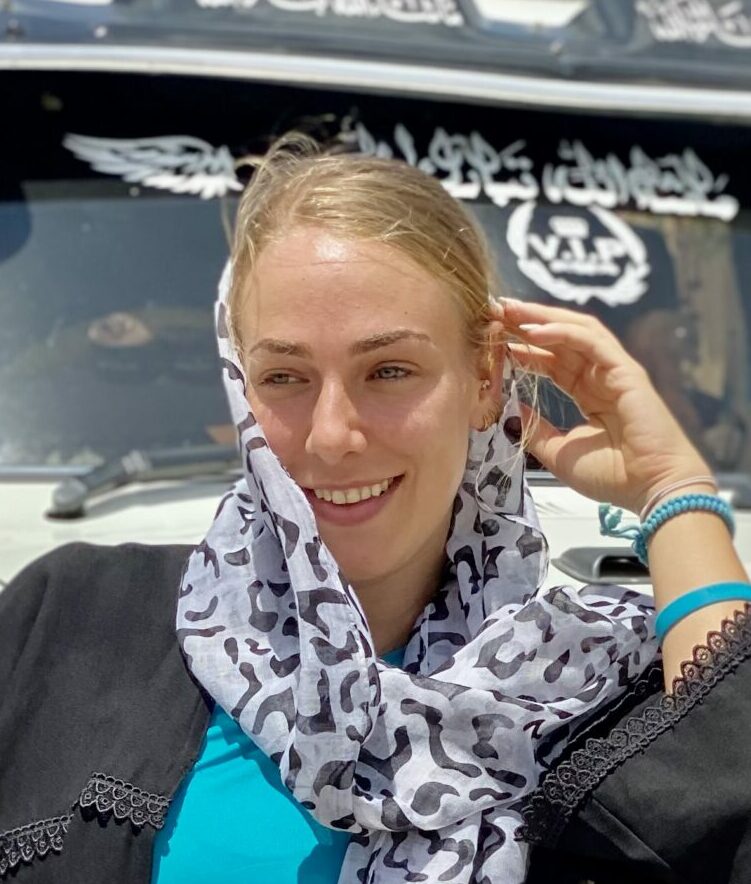 "The hype is real. Saying yes and joining the DRC and Somaliland Expeditions was the best "yes" answer I've given all year. It had it all, sensational likeminded travelers, adventure and great inside jokes. Wander Expeditions has created a life time travel fam, where most of us have already started traveling together."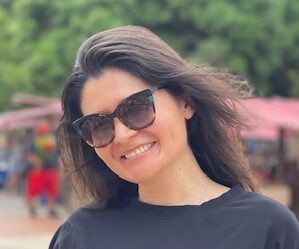 "Wander Expeditions exceeded my expectations by providing a trip I didn't know I could have. Yes, it was that phenomenal down to the smallest detail. I made lifelong friends, and together we embarked on an adventure that I will never forget. Needless to say, I am looking forward to my next trip with Wander Expeditions."