Wander Games: Race to Mumbai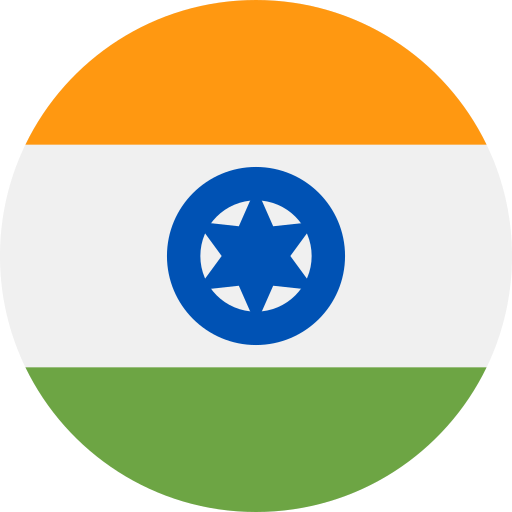 Wander Games: Race to Mumbai
Wander Games 2023: Race to Mumbai is the comeback of the best travel competition in the World. Competitors from different nationalities and backgrounds will come together to put their travel skills to a test. Competing in groups, pairs, and individually, depending on the challenges, they will have to prove who is the best amongst them in the crazy streets of India. On their mind, one goal: win the race to Mumbai. At stake, the glory of being the Wander Games champion for a whole year, and a very succulent prize: 2000 euros off any Expedition!
The itinerary of the Wander Games 2023: Race to Mumbai is evidently secret to avoid giving competitors a chance to prepare for the challenges they'll face.
You just need to know the following:
Starting point: Bangalore. You need to be there at 6pm on April 14th.
Finishing point: Mumbai. Wander Games will finish by 6pm on April 19th. At which time the winner will be announced and we will go celebrate with a last dinner. You can fly out that same night (11pm-midnight).
It will be 6 days and 5 nights full of adrenaline, challenges and surprises that will push you to your limits and determine how great of a traveler and competitor you really are. The experience of a lifetime you don't want to miss!
The prize for the winner: 2000 euros off any Wander Expedition of your choosing. 
Hotels
Shared rooms in 4star hotels when available
Transport
Private vehicle and driver.
GRAND PRIZE
2000 EUROS OFF ANY EXPEDITION if you win.
Challenges
Logistics, prizes, surprises and everything needed to create this epic experience!
Entrance Fees
All entrance fees to sites on your itinerary.
Visa Assistance
Most nationalities can get an evisa to visit India. We'll assist you in the process should you have any doubts.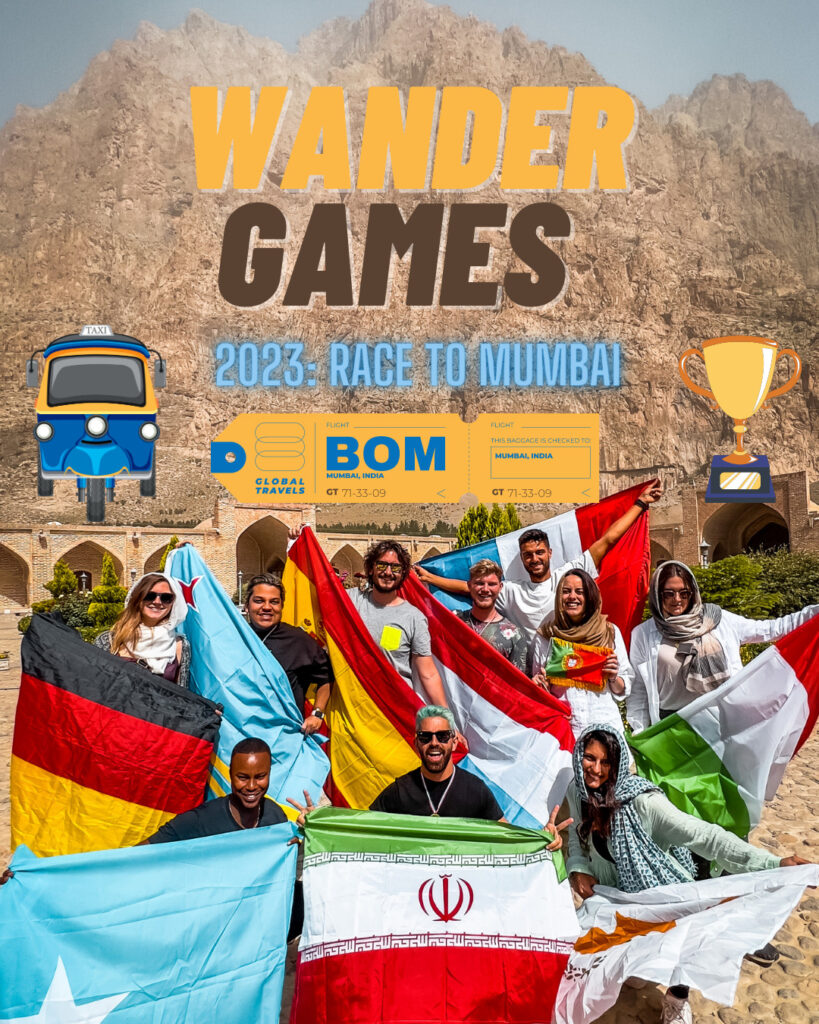 Most nationalities can get an evisa to visit India. We'll assist you in the process should you have any doubts.
Wander Expedition doesn't book flights for you and is ultimately not responsible for your flight connection, but we can offer guidance and support when you research the best options for you. You will be flying to Bangalore and from Mumbai.
India is one of the safest destinations we've traveled to in Wander Expedition! It's a fantastic first experience in South Asia.
This Expedition is for everyone looking to push their limits, have a fun time, make new travel friends and memorable travel stories. The Wander Games are best travel competition out there and in this second edition in India, it's going to get even wilder!
Wander Expeditions is not a traditional travel agency where the first to pay is the first to go. We take you to stunning destinations, but we know the people you share it with is even more important when you travel. That's why we have a refined selection process where we filter and vet candidates to ensure that groups are fun, balanced, diverse and interesting! We make sure candidates are on the same page and share our values of being fun, flexible and fearless, so we can guarantee everyone will have an amazing experience. We create travel families, so #trusttheprocess. Halfway through our process, we share the price with all pre-selected applicants. It only takes 15 min to apply, so you literally have nothing to lose! What are you waiting for to join the Wander Fam?
If you want to be one of the fortunate people selected for our Wander Games:
Make sure the dates work with you before you start the selection process.
SAY YES and complete our online application form below.
Once you've applied and signed up to Wander Expedition, we'll update you as you move on in the selection process. Check your Spam folder regularly in case the automated emails go there!